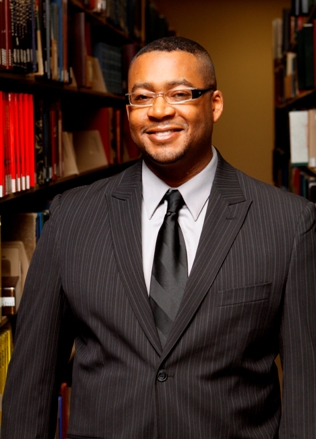 Kamal Hubbard is a Research Analyst with the San Francisco Airport Commission's Office of Social Responsibility and Community Sustainability. In this position, Kamal monitors all construction and professional service contracts awarded by the San Francisco Airport Commission; maintains compliance with City, Airport, State, and Federal regulations in relation to contract awards; produces reports on the demographics of the employees and contractors working at the airport; and conducts outreach to under-represented small business owners.
Prior to working for the San Francisco Airport Commission, Kamal was a content manager and legal analyst for the Rock Center for Corporate Governance, a joint collaboration between the Stanford Law School and the Graduate School of Business.  Under the supervision of a former Securities and Exchange Commissioner, Kamal managed research focusing on global corruption under the Foreign Corrupt Practices Act and securities class action litigation.
Kamal is a Certified Fraud Examiner who obtained his undergraduate degree in Business Administration from Florida A&M University and law degree from Thurgood Marshall School of Law.  Kamal is also a member of the board of Sustainable San Mateo County.